Halloween Makeup

Halloween makeup is one of my favourite things to do!

It only comes once a year, but that makes it even more special. It's my chance to use those horror-inspired makeup techniques and really get creative. Let's transform you for your Halloween party, performance or big night out!

For years I've worked on the live performers at Jonathan Ross's A-list celebrity Halloween party. I also work at corporate events including at Annabel's, Home House and The Ivy, and also live performance showpieces and Halloween-themed nightclubs. Private clients book me to do their transformations for parties, and venues bring me in for promotional films and photoshoots.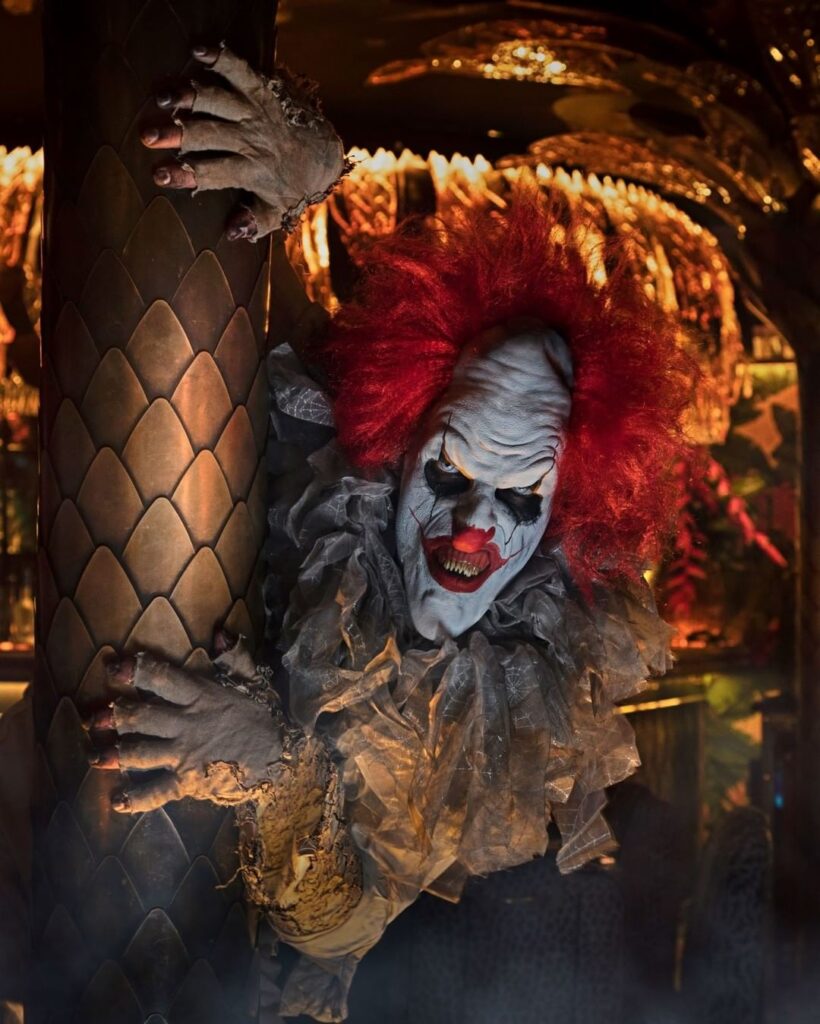 I use a combination of techniques when doing Halloween makeup. These include precision facepaint, handmade prosthetics and lots of special effects. I'll work with you to understand your ideas, and together we'll transform you into a spectacular nightmare!


Whether zombies or sugar skulls, terrifying ghosts or cannibal tribespeople, the only limit is your imagination – and your stomach.


Contact me to book for Halloween now. Please provide much information as possible about your ideas, your location and your timings. A deposit may be required to confirm your booking.

Please be aware that I get very busy towards the end of October, so please book early to avoid disappointment!