The Coronavirus lockdown has really changed a lot of things, and that includes how I will be conducting my business as a makeup artist for the foreseeable.

Our industry is one of the worst hit during this pandemic. Of course, we want to go back to work. But working up close and personal, in people's faces, touching their skin and hair – viruses are easily transmitted.

So I want to make sure that I am practising all safety measures when dealing with my clients. The beauty industry will be returning to the new normal in August, so it is in all our best interests to take this matter seriously. I'm taking all necessary precautions to get my makeup business up and running again as smoothly and safely as possible.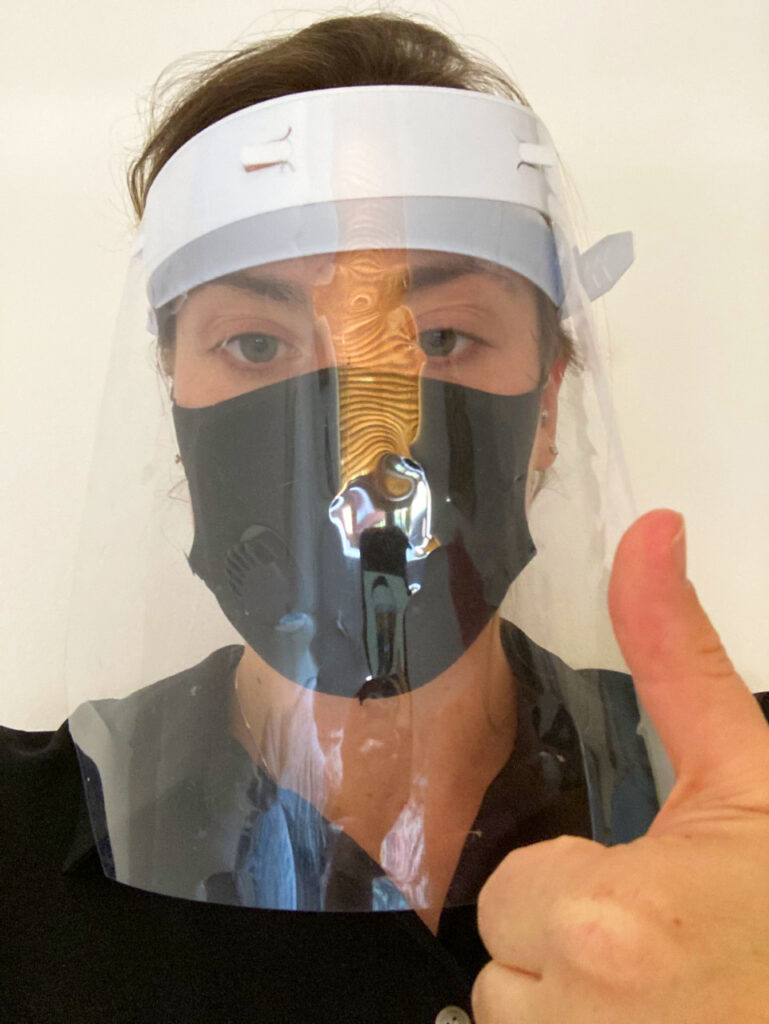 I will not be doing makeup on anyone who has been recently ill or has symptoms related to coronavirus. My entire makeup kit will be sterilised before and after jobs. I will also be wearing numerous layers of protective gear, including a face shield.
I want my clients to know that they will be in safe hands. I'll be doing my best to make the experience as safe and as relaxing as possible. This will probably end up with me arriving at jobs dressed like an astronaut, but this will now be the new norm, until matters change drastically.
Looking forward to making you all beautiful!

Maya x